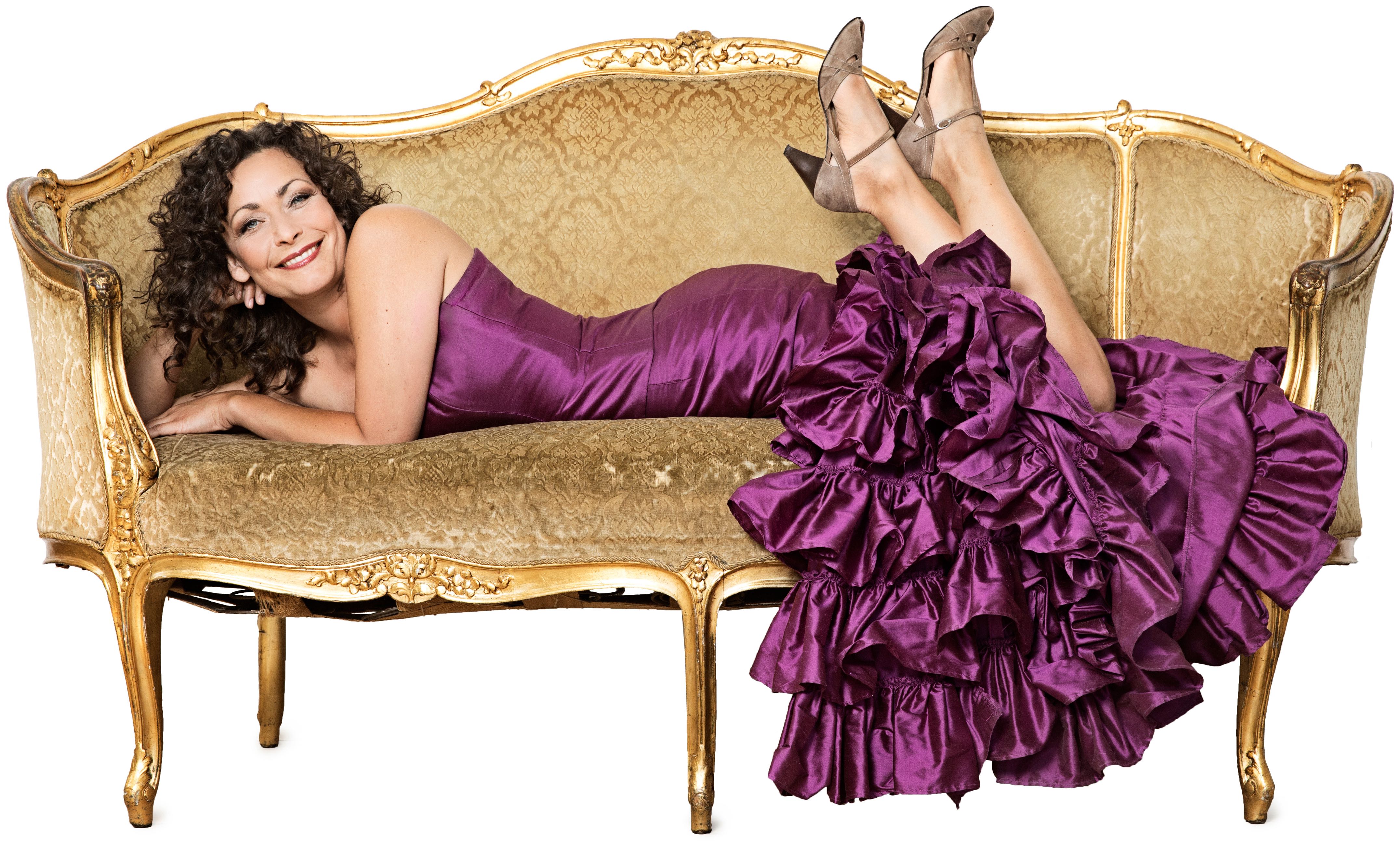 Reviews
La Bohéme
Elsinore Chamber Opera
'OPERA WORTHY OF ROYALTY'
'Rodolfo [Niels Jørgen Riis] sings Che gelida manina, and Mimì answers with Mi chiamano Mimì, two of the opera literature's most famous arias. This is bel canto at its finest, and both arias came across with an intensity that filled the hall. […] It was moving enough to bring spontaneous tears to the eyes. The audience rewarded this intense experience with a standing ovation'.
Ole Josephsen, Helsingør Dagblad, December 2017
Tosca
Elsinore Chamber Opera
'The audience responded with a standing ovation. Once again it was apparent that when opera is experienced in chamber format with top-quality singers, the intimacy is palpable and draws the listener in'.
Rigoletto
guidOpera, Europahallen, Aalborg
'Camilla Illeborg's Gilda was captivating as a knock-kneed teenage girl, suggesting girlish tennis lessons rather than pious churchgoing.  In just a short time, she becomes a woman. […] If an additional star is inevitable after all, it is due to the third act duet between father and daughter, Gilda and Rigoletto.'
Otto Pretzmann, Nordjyske, December 2017